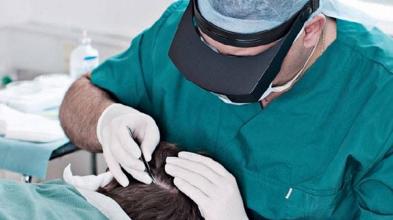 At Dubai Cosmetic Surgery, we intend to help people facing hair loss with the best and latest permanent hair restoration procedures available. Our core values are based on a set of beliefs which put our clients first through helping them realize their dream of achieving their aesthetic goals. We take pride in our team of world renowned board certified plastic surgeons, who are extremely experienced and innovative in hair restoration.
In order to provide the best hair restoration techniques, at Dubai Cosmetic Surgery we strive to push beyond medical norms by investing in the latest technologies and treatments so as to continue being the leader in hair transplant within the region and beyond.
Hair Transplant in Dubai
Specializing in Complete Hair Restoration for Men and Women — of all hair types and textures, Dubai Cosmetic Surgery is committed to bringing you the latest methods and developments in the field of Cosmetic Surgery and Hair Transplant. Offering both, FUE and FUT methods, the demand for Hair transplant in Dubai is increasingly on the rise.
The Latest, Minimally Invasive Technique, DIRECT FUE Hair Transplant METHOD
Minimally invasive technique with No Scars, No Sutures, Minimal recovery time
Natural Looking Results Every Time!
Maximum Density for a naturally youthful appearance
Our Team of Surgical Experts Specialize in the following:
Mass FUE, 3500 grafts +
Complete Hair Restoration in a Single Session
Corrective Procedures via FUE micro-grafts
Female Hair Restoration
Combined technique FUE and FUT for extreme hair loss, 5000+ grafts
Non-Surgical, Preventative & Maintenance Treatments of Hair Loss
Mesotherapy via Stem Cells and Growth Factors
Autologous Cell Therapy
Media Recognition in Dubai
In 2007, Dubai Cosmetic surgery was selected by MBC television for their popular television show, 'Bisarrah Ahlaa Kateer' with Joelle. Complete makeover plastic surgery was performed for ten contestants selected by MBC television. The show attracted millions of viewers and became even more popular.
Doctors and specialists from Dubai Cosmetic Surgery have appeared on many television and radio talk shows other than MBC, which include City7, Dubai TV, Geo and ARY television and radio show on Dubai Eye 103.8 FM On their show, 'Essential Health'.
Contact Dubai Hair Transplantation Center, get a free quote
Staff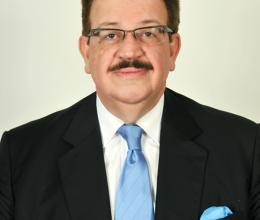 Dr Alexandre J. Dionyssopoulos, M.D, Ph.D
Plastic Reconstructive and Aesthetic Surgeon / Hair Transplant Specialist
---
Dr Alex, also known as Professor Alex, has a passion for aesthetic surgery, which has led him to hold high profile positions in the fields of plastic and reconstruction surgery in different countries across the globe.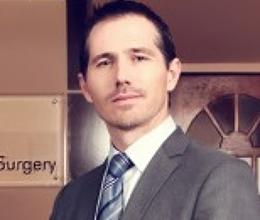 Dr. Juan Tadeo Krogulec
Specialist Plastic Surgeon, Hair Transplant Surgeon
---
Dr. Juan Tadeo Krogulec is an expert surgeon in all areas; however he's most famous for his minimally invasive, surgical procedures which restore the youthful appearance with minimal recovery time.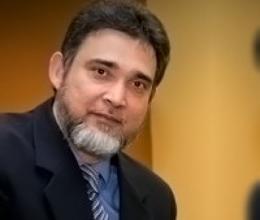 Dr. Masroor Alam
Specialist Plastic Surgeon
---
Dr. Masroor Alam specializes in Hair Transplants, Breast Reductions, Breast Lifts, Tummy Tucks, Otoplasty and Full Face Lifts.