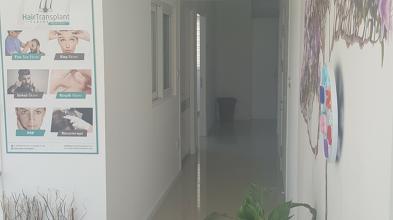 Established in 2010, the leading hair transplant clinic in Nicosia, Cyprus Hair Transplant, is responsible for professional hair transplantation using the FUE technique — the latest method of transplant technology.
Our elite team of hair loss specialists in Nicoisa provide you the advantage of experience — as our expert staff is known for increasing the success of hair transplantation results and maximizing the patient's satisfaction. We provide services from our appointment system, which does not exceed the daily capacity — and we aim to give all of our paients the VIP experience.
Why Do Patients Choose Cyprus for Hair Transplant
Cyprus Hair Transplant is not an intermediary institution. It is the top hair transplant clinic in Nicosia which works with specialists who are internationally renowned for their experience and artistry. Our patients take advantage of the low costs and the highest quality of hair transplantation techniques.
Our multi-lingual team provides services in French, English, and Arabic before, during, after the operation. Hair transplant in Nicosia offers you grafts between 1000 and 5000 (15,000 hair bulbs). If you stay for 3 days during your hair transplant cyprus treatment, your medical dressing and first washings after the operation will be carried out by our medical staff. We also provide the medicine that you will use after the operation.
We also provide you with an FUE CERTIFICATE for the amount of transplanted grafts — which is guaranteed.
Request a FREE quote today!
Staff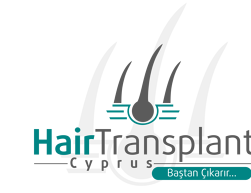 Cyprus Hair Transplant
Hair Transplant
---
Hair Transplant, Beard Transplant, Eyebrow Transplant, Eyelash Transplant, PRP.