Find Hair Transplant Clinics in Mexico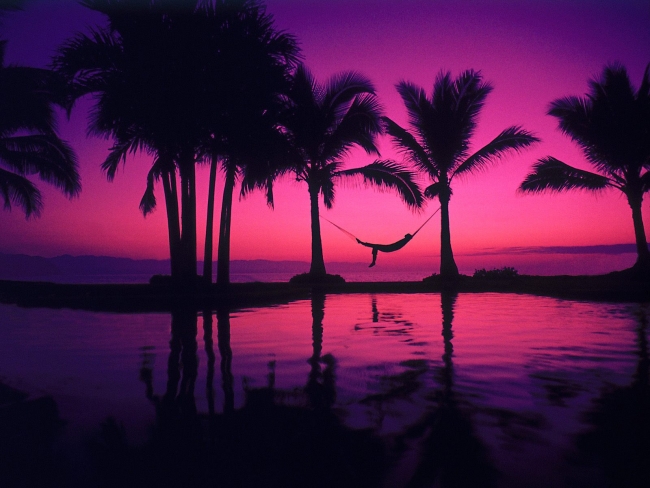 Hair transplant in Mexico is defend by its ultramodern patient care. Hair transplant clinics in Mexico exhibit advanced surgical techniques; further defining their reputation around the world.
Patients traveling to Mexico for hair loss solutions can expect the most natural results, high-tech hairline design, and first-rate hair transplant specialists.
Flawless combination of art and science—
With hair loss solutions in Mexico, you don't have to accept your hair loss. You can reclaim your self-esteem and confidence.
The knowledgeable clinical hair restorations teams in Mexico offer state-of-the-art technology in hair restoration, and understand the significance of reviewing domineering new aspects of hair loss treatment to date.
Sights to See in Mexico
Are you ready to dance the night away on the white sanded beaches? Or do you fancy the archaeology finds of ancient history? Mexico marvels in the preserved remnants of ancient civilizations and welcomes visitors with teasingly amazing Mexican cuisine.
Xcaret. Incredible ecological park and archaeological area, dedicated to the Mayan and Mexican cultures.
Coba. A pleasurable sightseeing destination surrounded by shallow lakes and formal limestone roads built by the Maya over 1,000 years ago.
Sian Ka'an. World Heritage List by UNESCO — and the third-largest protected area in Mexico. The views are glorious and give you access to astounding wildlife, and a chance to explore 27 Mayan sites.
Traveling to Mexico for Hair Restoration
Airports. Guadalajara International Airport (GDL), Mexico City Benito Juarez International Airport (MEX)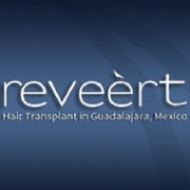 Guadalajara, Mexico
Expert hair specialist, Dr. Roberto Guerrero Zazueta, and his experienced staff offer up-to-the-minute techniques in hair restoration, and understand the significance of studying imperative medical aspects of all hair loss treatment.Reveert clinic infuses the most sought-after hair transplant surgeo
...
CONTACT CLINICS