Find Hair Transplant Clinics in Belgium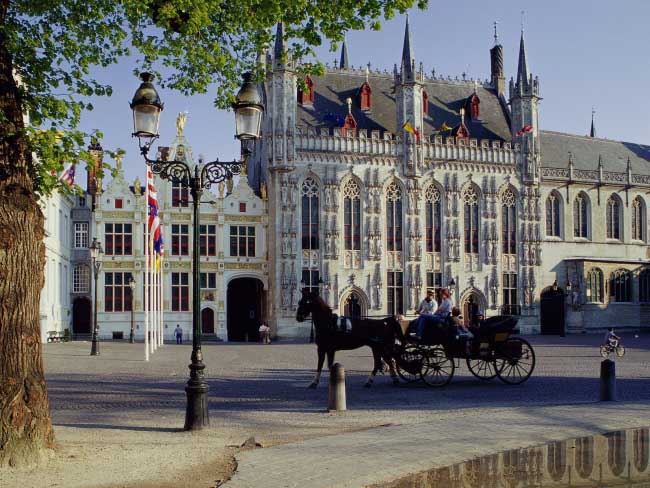 Hair restoration in Belgium has established a proud repute for pioneers in the fields of hair restoration. Enthralled with decades of experience, hair transplant Belgium is committed to therapeutic hair loss solutions and excellence.
Belgium delivers a high standard of hair transplant care including a systematic assessment with a personalized approach.
Increase Your Confidence—
Hair transplant specialists in Belgium are internationally renowned in the hair loss industry.
Continual medical improvements in Belgium have created extraordinary interest and demand for surgical hair restoration abroad and returning confidence, self-esteem, and a youthful appearance to anyone suffering from hair loss.
Sights to See in Belgium
Belgium has more than its share of exciting places to explore; encompassed by its dynamic array of big cities.
Battle of the Bulge. Belgium draws a huge number of up-to-date history buffs, and the site of the Battle of the Bulge holds the key to the visitors. The Bastogne Historical Centre has a mesmerizing collection of keepsakes.
Join the carnival. Belgium commands the stage with yearly festivals and celebrations, including the mid-Lent Carnival in Stavelot and the three-day Carnival de Binche.
Traveling to Belgium for Hair Restoration
Airports. Brussels Airport (BRU)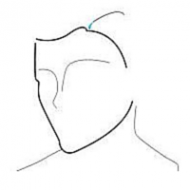 Brussels, Belgium
Led by chief hair specialists, Dr. Emorane Lupanzula, Medikemos strives to provide you with discrete, private hair transplant surgery treatments. The clinic exceeds patient comfortable — and is well equipped with rooms including state-of-the-art tools and technologies and advanced surgical mic
...
CONTACT CLINICS